Prequalification starts for Al-Maktoum airport terminal works
05 March, 2018 | By COLIN FOREMAN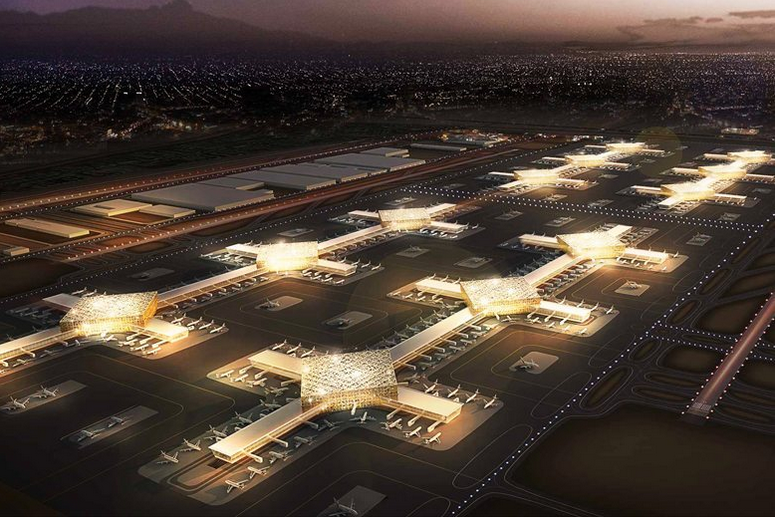 The Dubai airport expansion project is expected to cost $33bn
Dubai Aviation Engineering Projects (DAEP) has invited contractors to prequalify for a major construction contract on the $33bn Al-Maktoum International airport expansion project.
Firms have been asked to submit their credentials for a contract covering the enabling works and piling for the West Terminal building and Concourse 1. The works are understood to involve 20 million cubic metres of excavation and 6,000 piles.
In 2016, DAEP signed several packages for the $33bn upgrade of Al-Maktoum International.
The awarded contracts include:
– Construction of aprons adjacent to the passenger terminal building: National Wheel J&P; $163m
– Enabling works: Tristar (local)
– Infrastructure package: Lane (US) / National Contracting & Transportation Company (local); $125m
Expansion work on the existing passenger terminal at Al-Maktoum International was completed last year. It took the terminal's annual passenger capacity from 5 million to 26 million.
Several other contracts have been tendered. They include the baggage handling system, tunnel structure and automated people mover.
05 March, 2018 | .By COLIN FOREMAN