Projects are now looking for investors not contractors
15 May, 2018 | By COLIN FOREMAN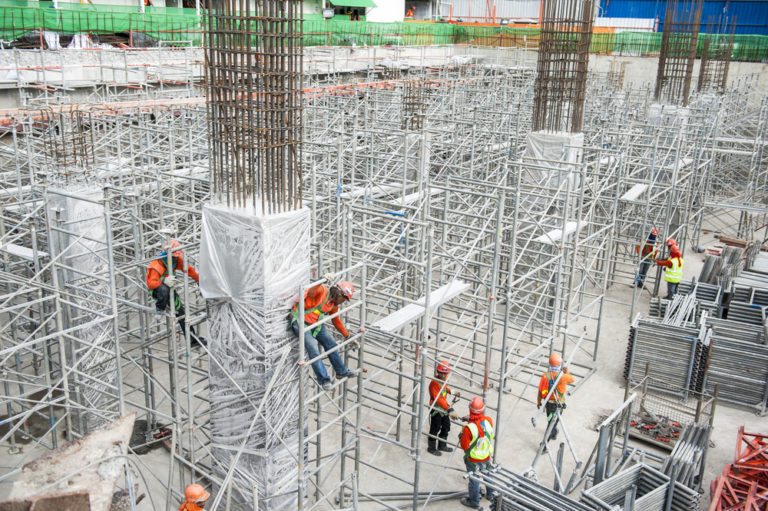 There has been a fundamental shift in the way that the economies of the region operate
There has been a fundamental change in the business landscape of the GCC since the fall in oil prices in 2014, and the impact of that shift has yet to be fully realised by by governments and companies operating the region.
Before 2014 the basic model for working in the region was simple. If all went to plan a company would work, get paid, and make a profit. With state coffers under pressure governments know that the traditional model for delivering projects is no longer sufficient if the region is to maintain its infrastructure and realise its economic ambitions.
Instead governments across the region are looking for companies to come and invest in their economies. This does not only apply to construction, it applies to all sectors, whether it be industry, IT, retail, or finance, companies now have to invest in the region if they want to be successful.
For infrastructure this means a complete resetting of the traditional project delivery model.
In the past contractors have come to the region, established an office, usually with a small business development team, secured work with the support of an overseas head office and then grown the business as the work comes in.
Today project clients are looking for more. Instead of just contracting services they want a comprehensive project solution that not only includes construction services, but also include finance.
This means companies looking to work in the region now have to commit upfront investment into the region and then expect to make a profit a later date. Companies are slowly responding as this new model gains prominence.
Some firms, haunted by problems of the past, are not prepared to commit additional resources to the region and are scaling back their operations. Others take a different view and are looking to take part in the new wave of projects that have been in the planning stages for the past three years.
Those that are keen to commit to the region will have many projects to choose from. At the Gateway Gulf investor forum in Bahrain on 8-10 May there will $26bn of projects showcased that require investment, and that is just the tip of the region's project iceberg.
After three years of few new opportunities, we now know that the market has the projects, the next two years will reveal whether investors have the appetite to deliver them.
15 May, 2018 | .By COLIN FOREMAN