Public-private partnerships could accelerate region's technology uptake
08 May, 2018 | By JENNIFER AGUINALDO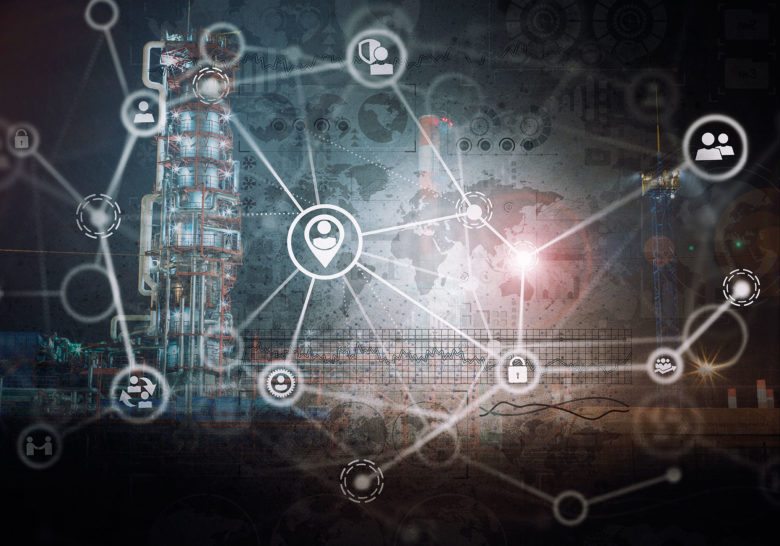 Technology firm says the number of connected devices will reach 40 billion in 2025
The ongoing push for public-private partnerships (PPP) across the GCC region is expected to drive productivity and further accelerate information and communications technology (ICT) adoption, according to Sami Nashwan, vice president of Huawei UAE.
Nashwan said PPPs will push countries in the region that are included in Huawei's annual Global Connectivity Index, which tracks national digitalisation developments across 80 countries, to move from being adopters to frontrunners, the most advanced layer in the index comprising of countries with very advanced national digitalisation programmes.
Nashwan said they expect the UAE to be the first country in the region to advance from being an adopter to a global frontrunner soon due to regulations promoting innovation and small to medium enterprises (SMEs).
"We have some of the youngest population in the world today and we are seeing lots of start-ups … these will help develop talent that specialises in artificial intelligence (AI), analytics and cloud technologies," a Huawei spokesperson said on the sidelines of the summit announcing the results of the studies.
Based on the study Huawei conducted for the index, an annual 8 per cent increase in ICT spending could net the 80 countries' economy some $23tn by 2025. This value is derived out of new revenue models, increased productivity as well as new businesses.
Huawei said it expects internet connected devices linking people, things and livestock to reach 40 billion in 2025, from the 7 billion reported in 2016. The total number of connections is expected to rise to 100 billion from 16 billion in 2016.
08 May, 2018 | .By JENNIFER AGUINALDO