Region takes small steps towards PPP
23 July, 2019 | By JENNIFER AGUINALDO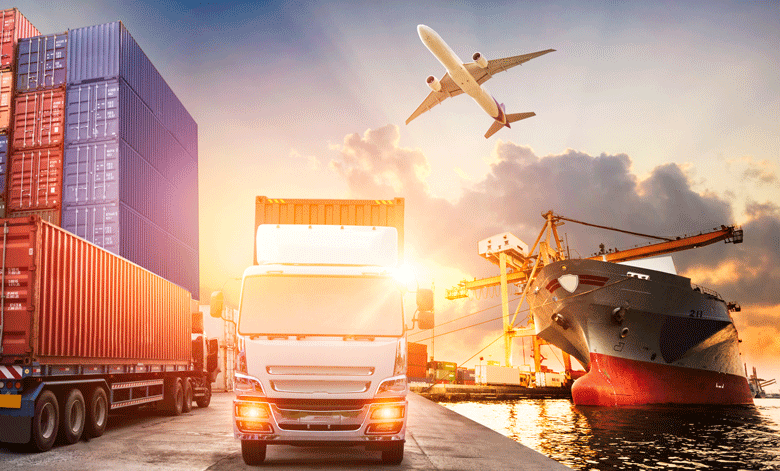 Several project clients across the GCC are expected to imminently appoint transaction advisers for planned railway PPP schemes
The past two years have seen the formation of numerous consortiums between financial, technical and legal consultants in a bid to win transaction advisory contracts for some of the region's key railway and infrastructure projects.
Leading transaction advisers, such as EY and Deloitte, have been among the most frequent visitors in Saudi Arabia and Bahrain since 2017, when a number of railway public-private partnership (PPP) projects were announced.
Two years on, several transport and railway schemes across the GCC, including the Bahrain light rail, King Hamad Causeway and Jeddah Corniche tram, are already undertaking the selection of a transaction adviser.
These developments, while marking a minor milestone in terms of getting these projects to the construction phase, could bode well for bankers and private investors who are pursuing bankable opportunities in the Middle East region's infrastructure sector.
While many remain unconvinced that these entire schemes are bankable – unless they are broken down into smaller, manageable packages – the fact that Saudi Arabia has already stated that it will limit future state spending on infrastructure projects means private finance will be required perhaps to a scale never before seen in the region.
This implies that the next 18-24 months, granted clients continue to award the transaction advisory contracts, will be a very busy time. Particularly among the region's banking and investment communities as they move to acquire expertise, or form alliances with their international counterparts, on long-term financing.
23 July, 2019 | .By JENNIFER AGUINALDO