Renewable energy projects show changing market
26 June, 2018 | By ANDREW ROSCOE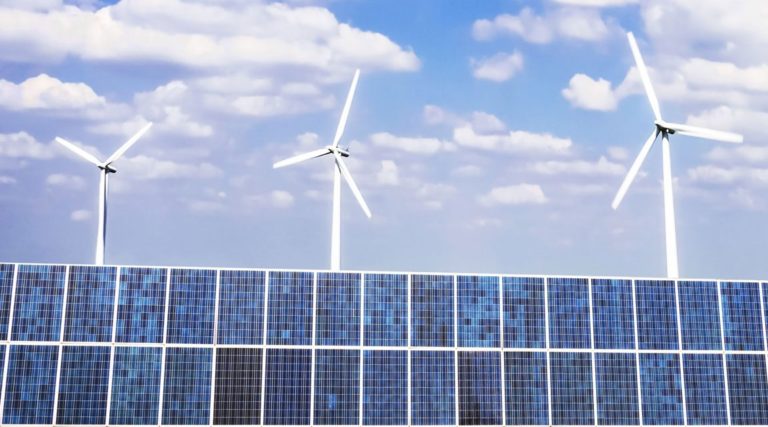 Few conventional thermal power plant tenders will be floated this year
Tendering activity in the region's power sector this year conveys the changing nature of the utilities market.
Following the award of the first major renewables project in Saudi Arabia in February, all of the major projects that have reached the bidding stage in the GCC have been renewable energy schemes, with the exception of the Al-Dur 2 independent water and power project (IWPP) in Bahrain.
The move towards procuring renewable energy has been explicitly evident in June, with Oman inviting proposals for a 500MW solar project, Kuwait finalising the prequalification list for a 1GW solar scheme and Morocco inviting commercial bids for its latest solar project. Moreover, Dubai invited consultants to submit proposals for the fifth phase of its ambitious Sheikh Mohammed bin Rashid solar park.
In tandem with the move towards photovoltaic (PV) solar energy, which has emerged as the region's cheapest source of electricity, the tender for the world's largest standalone reverse osmosis (RO) desalination plant in Abu Dhabi shows the increasing will to decouple power and water resources, which have traditionally been developed together in thermal power and desalination facilities. The separation of electricity generation and desalination production will give utilities more flexibility to meet peak demand and maximise efficiency of supply.
The benefits to governments of pursuing renewable energy are threefold. It offers utilities the opportunity to shore up energy security through diversifying energy supply, cheaper electricity and lower carbon emissions. The rise of renewable energy projects also suits the region's project finance sector, which is becoming increasingly selective when it comes to offering long-term financing agreements, preferring to provide long tenor loans for small to medium ticket projects. The smaller capacity and lower value of renewable projects tick these boxes.
While the rapid growth in electricity demand will dictate the continued requirement for large thermal power plants in the short to medium term, project activity in the first half of 2018 provides a signpost for the future of the region's power sector.
26 June, 2018 | .By ANDREW ROSCOE