Rising Demand of Fertility Services in the GCC
29 August, 2021 | By Mashreq in Knowledge Partnership with JLL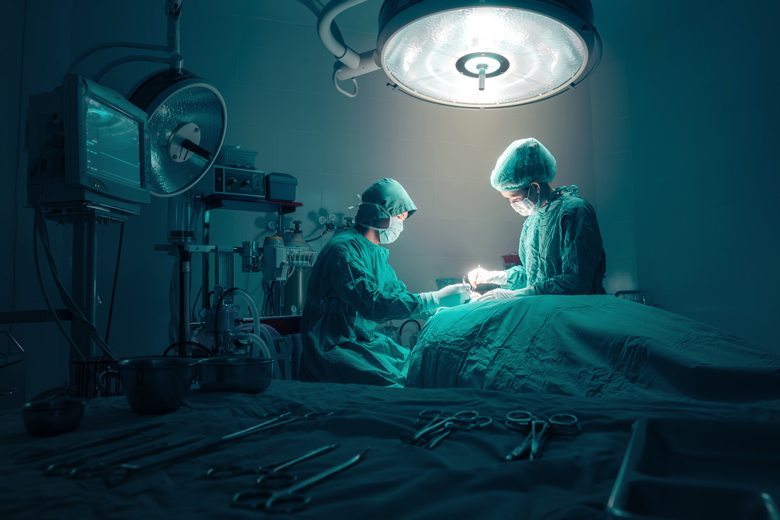 Fertility rates have been declining over the years from an average of 2.3 births in 2010 to 2.0 births per woman in 2019[1] across the GCC. This falling rate has led to a notable increase in demand for fertility services in the healthcare sector, which aim to support treatment to cure infertility. These services include techniques such as in vitro fertilisation (IVF), artificial insemination, and surrogacy. Among GCC countries, Oman and KSA have the highest fertility rates.

Many medical centres and hospitals in the region lack fertility services with very few players providing advanced fertility related services. Fertility services are being offered in a few specialised hospitals as well as in stand-alone centres in the gulf. While the type of infrastructure requirement and service offerings are similar in both hospital and standalone centre models, target positioning varies. Patients look for brand reputation and "star" doctors in stand-alone facilities. Also, these have been able to attract medical tourists. Standalone fertility centres are also able to capture significant referrals from hospitals as well as small clinics which have OBGYN departments.
In 2020, Gulf Capital acquired IVI-RMA Middle East for USD 100 Million, aiming to create a global IVF fertility platform by expanding its operations while launching new clinics across the GCC. Below are some of the key facilities in UAE and KSA:

The demand of fertility services including assisted reproductive technology (ART) is going to increase in future due to the following:
Demographic Factors: GCC's population is relatively young (15 to 44 age group). This age group is the potential base for reproductive and fertility related services.
Medical Factors: Increasing prevalence of diabetes, obesity, hypertension etc., leading to hormonal disturbances, PCOD etc.
Socioeconomic Factors: Women empowerment and increasing female literacy rates have led to late marriages and increased use of contraceptive methods leading to late births. In addition, consanguinity which is high in the GCC region is associated with infertility.
Unhealthy Lifestyle Factors: Sedentary lifestyles, consumption of fatty foods and high caffeine consumption.
The current market is moving from a basic level of care to a medium level of care with scope for more differentiated offerings targeted towards holistic women- and child-care. However, there are still significant gaps, when compared to other developed countries.

However, these gaps are being addressed gradually, buoyed by several factors, like:
Maturity of OBGYN services and availability of fertility clinics
Availability of medical and research evidence of high success rates of infertility treatment
Improved accessibility of technological advancements to fertility services
Increased awareness regarding available treatment modalities
Hence, this is a great opportunity for private players in the region to invest in a full-fledged fertility centre.
[1] World Bank and JLL Healthcare Analysis
29 August, 2021 | .By Mashreq in Knowledge Partnership with JLL