Riyadh approves nuclear project
25 July, 2017 | By COLIN FOREMAN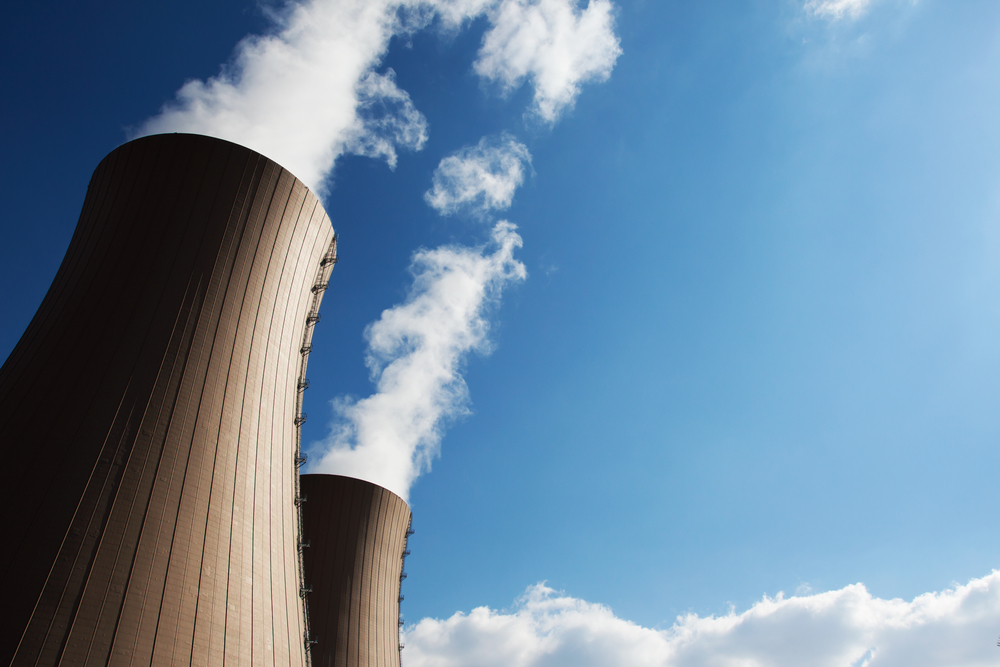 Kingdom is developing atomic energy with three main programmes
The Saudi cabinet has approved the establishment of the National Project for Atomic Energy.
The project was approved after a presentation to the cabinet by Crown Prince Mohammed bin Salman bin Abdulaziz al-Saud, who is also the Deputy Premier, Minister of Defense and Chairman of the Council of Economic and Development Affairs (Ceda).
The cabinet also approved both the financial and administrative regulations of King Abdullah City for Atomic and Renewable Energy (KA-Care).
According to a statement released by the Saudi Press Agency, the nuclear project consists of a number of programmes and initiatives.
MEED reported in January that Riyadh is to develop nuclear energy through three main programmes.
The first two of these will involve building and installing nuclear power plants, with the third targeting mining uranium resources to fuel the plants.
The first part of the programme will involve building conventional nuclear power plants at various sites around the country. These plans are understood to be moving ahead in include the kingdom's first major two nuclear reactors, which will have a combined power capacity of 2.8GW.
Riyadh is also planning to develop nuclear power at several locations through SMART (System-integrated Modular Advanced Reactor) facilities, which will produce nuclear power from much smaller reactors. Saudi Arabia's King Abdullah City for Atomic & Renewable Energy (KA-Care) signed an agreement with South Korea to develop the technology in the kingdom.
Saudi Arabia and South Korea have reviewed the System-integrated Modular Advanced Reactor Technology (SMART) project, which aims to design and develop compact nuclear reactors so the Kingdom can diversify energy sources in line with Vision 2030.
According to a source at KA-Care, Saudi Arabia owns a percentage of the intellectual property (IP) rights for the technology, and is already moving ahead with plans to begin to develop the first two SMART reactors, which will have a capacity of about 100MW each, within the next four years.
The kingdom is also seeking to launch a programme to mine uranium, which will be used to produce fuel for the nuclear plants and also for other uses such as nuclear medicine. Developing the kingdom's mining sector is a key pillar of the Saudi Vision 2030, which was launched in April 2016.
While progress is being made with plans for the country's first conventional and SMART reactors, Riyadh has not publicly committed to a target for total nuclear power capacity. Previously, senior government officials have said the kingdom was targeting 17-19GW of nuclear power in the coming two decades.
25 July, 2017 | .By COLIN FOREMAN