Saudi Arabia should be the GCC's largest construction market
13 August, 2018 | By COLIN FOREMAN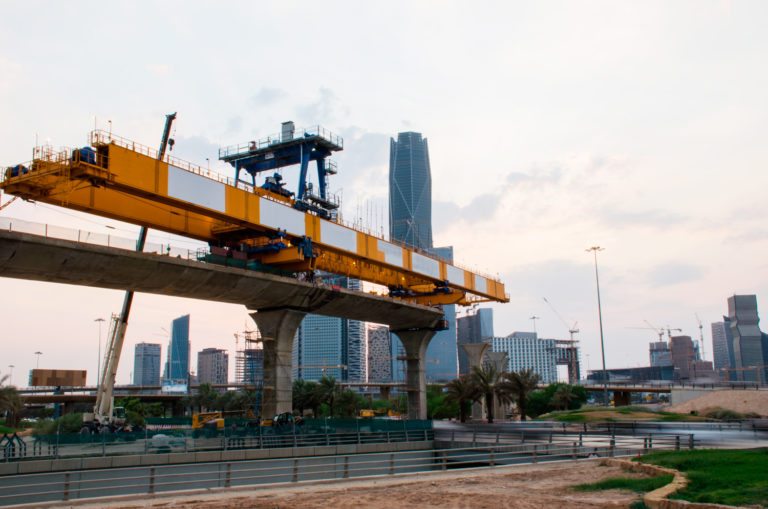 Riyadh has cut capital spending and few new projects outside oil and gas sectors have started in recent years
Saudi Arabia should be the GCC's largest construction market by far. Its land area and population is more than the rest of the GCC combined, as the world's largest oil exporter it has the means to pay for new projects.
This has not been the case since 2014. Riyadh has cut its capital spending and few new projects outside the oil and gas sector have been started in recent years. At the same time, ongoing projects have been completed leaving construction companies and suppliers hungry for new work.
In 2017 there were $16.2bn of construction and transport contract awarded in Saudi Arabia according to regional projects tracker MEED Projects. So far this year there have been $14.3bn of awards, and while the figure for the full year should beat last year's level, it is well below the level of activity in the UAE, where in 2017 there were $59.8bn of construction and transport awards and so far this year there has been $30.6bn of contracts let.
The drop in construction activity can be seen clearly when looking at cement sales. Research from Al-Rajhi Capital says the construction slowdown is continuing with cement sales for the second quarter of this year in the kingdom down 15 per cent when compared to the same period last year, and down 20 per cent when compared to the first quarter of this year.
While the trading environment remains challenging, the cement market is showing some signs of recovery. Sales in the northern region are growing as the first elements of the $500bn Neom project start to be built.
Neom is the largest of a raft of projects launched over the past 18 months, and as this, along with work starting on site for other schemes such as Qiddiya entertainment city and the Red Sea development, the Saudi Arabia will be ready to reclaim its position as the region's most active construction market.
13 August, 2018 | .By COLIN FOREMAN