Saudi Arabia seeks interest for urban rail PPP
27 August, 2017 | By JENNIFER AGUINALDO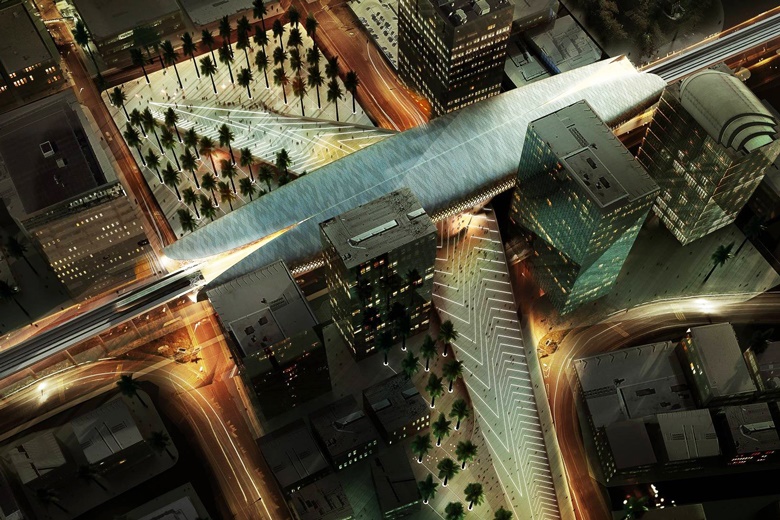 National Centre for Privatisation is the client
Saudi Arabia's National Centre for Privatisation (NCP) has invited firms to express interest by 1 October for the contract to provide technical advisory services for the planned public-private partnership (PPP) programme for the four urban rail schemes being planned in Saudi Arabia.
The schemes under consideration include the metro and light rail systems in Mecca, Jeddah, Medina and Dammam.
The request for interest is in line with an announcement made in March by Rumaih al-Rumaih, president of the Public Transport Authority (PTA) and Saudi Railways Organisation (SRO), that the planned schemes, which are at various stages of planning and procurement, will now be developed in partnership with the private sector.
In May, a source familiar with the rail schemes told MEED that the kingdom may be considering one central delivery structure and mechanism for the planned urban metro projects.
Municipality governments were overseeing the procurement process for the Mecca and Jeddah urban metro and LRT projects in late 2015, when the Finance Ministry ordered a review of all contract awards in the kingdom, while the metro systems in Medina and Dammam were in design or study stages.
At the time, the construction of the four schemes were expected to be fully funded by the government.
27 August, 2017 | .By JENNIFER AGUINALDO