Saudi Arabia to extend contracts amid Covid-19
23 April, 2020 | By NEHA BHATIA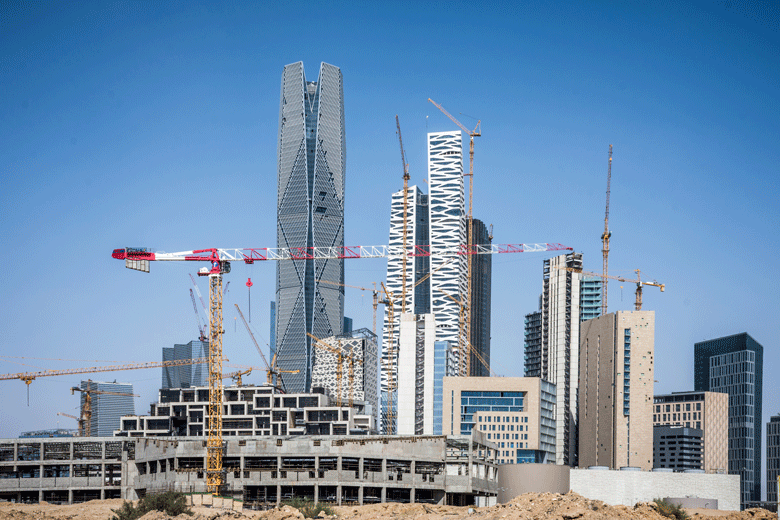 Government entities allowed to extend contracts and exempt penalties for delays due to coronavirus
Saudi Arabia will provide contract extensions and waive penalties for work delayed due to the Covid-19 pandemic and the kingdom's measures to curb its spread.
The Ministry of Finance said in a circular that coronavirus-related delays are applicable among those clauses of the Government Tenders and Procurement Law (GTPL) that allow Saudi entities to extend contracts in exceptional cases.
The finance ministry's decision covers delays in the execution of works and procurement, the delay of project delivery or item supply at the specified time, and the completion of works related to continued-execution contracts.
"This means allowing the extension of contracts for these works and exemption from penalty or fines," according to a copy of the circular seen by MEED.
The new GTPL was approved by the Council of Ministers on 16 July 2019, and replaced a 2006 version of the law.
On 1 August 2019, the new GTPL was published in the Official Gazette, with plans to roll it out for all Saudi government projects from 29 November 2019.
Article 74 of the new GTPL stipulates that a government entity is allowed to extend contracts in certain cases.
These exceptions include delays caused by a government entity or an emergency; contract execution delays because of reasons outside the contractor's control; and cases of a government entity issuing a resolution to stop some or all works due to reasons unrelated to the contractor.
Saudi Arabia has 6,380 confirmed cases of Covid-19, with 990 recoveries and 83 deaths.
The Saudi government's decision comes weeks after the UAE similarly approved extensions of time as part of a stimulus package on 26 March.
The cabinet directed federal ministries and bodies to pay contractors and suppliers within 15 days of the resolution's issuance.
Suppliers affected by the coronavirus were also exempted from fines for delays on federal government contracts for a renewable period of three months.
23 April, 2020 | .By NEHA BHATIA