Saudi Aramco to invest $300bn in oil and gas projects over next 10 years
11 July, 2017 | By ANDREW ROSCOE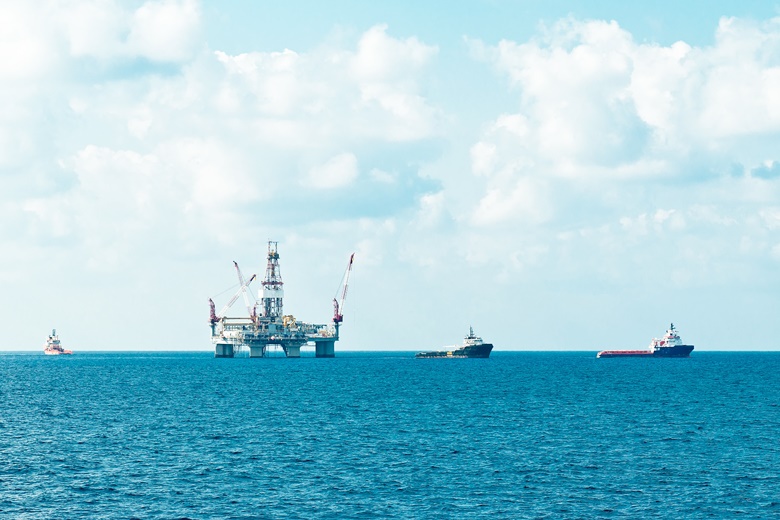 Investments will be made on oil and gas exploration and production programmes
Saudi Aramco's CEO says the state oil company is planning to invest $300bn over the next 10 years in oil and gas exploration and production schemes.
"We plan to invest more than $300 billion over the coming decade to reinforce our pre-eminent position in oil, maintain our spare oil production capacity, and pursue a large exploration and production program centering on conventional and unconventional gas resources," said Amin Nasser, Saudi Aramco CEO, speaking at a conference in Istanbul, Turkey.
The Aramco CEO told the conference that converting crude oil into petrochemicals was a key priority for the oil major in the coming years. He also said that the company would move ahead with a number of initiatives to adopt solar and wind energy into its development programme.
While Nasser affirmed Aramco's commitment to investing in the kingdom's hydrocarbon sector, he warned that oil markets may be heading for an oil supply shortage in the future as a result of a global drop in investments and new exploration efforts.
11 July, 2017 | .By ANDREW ROSCOE