Saudi Aramco tightens capital expenditure
24 March, 2020 | By INDRAJIT SEN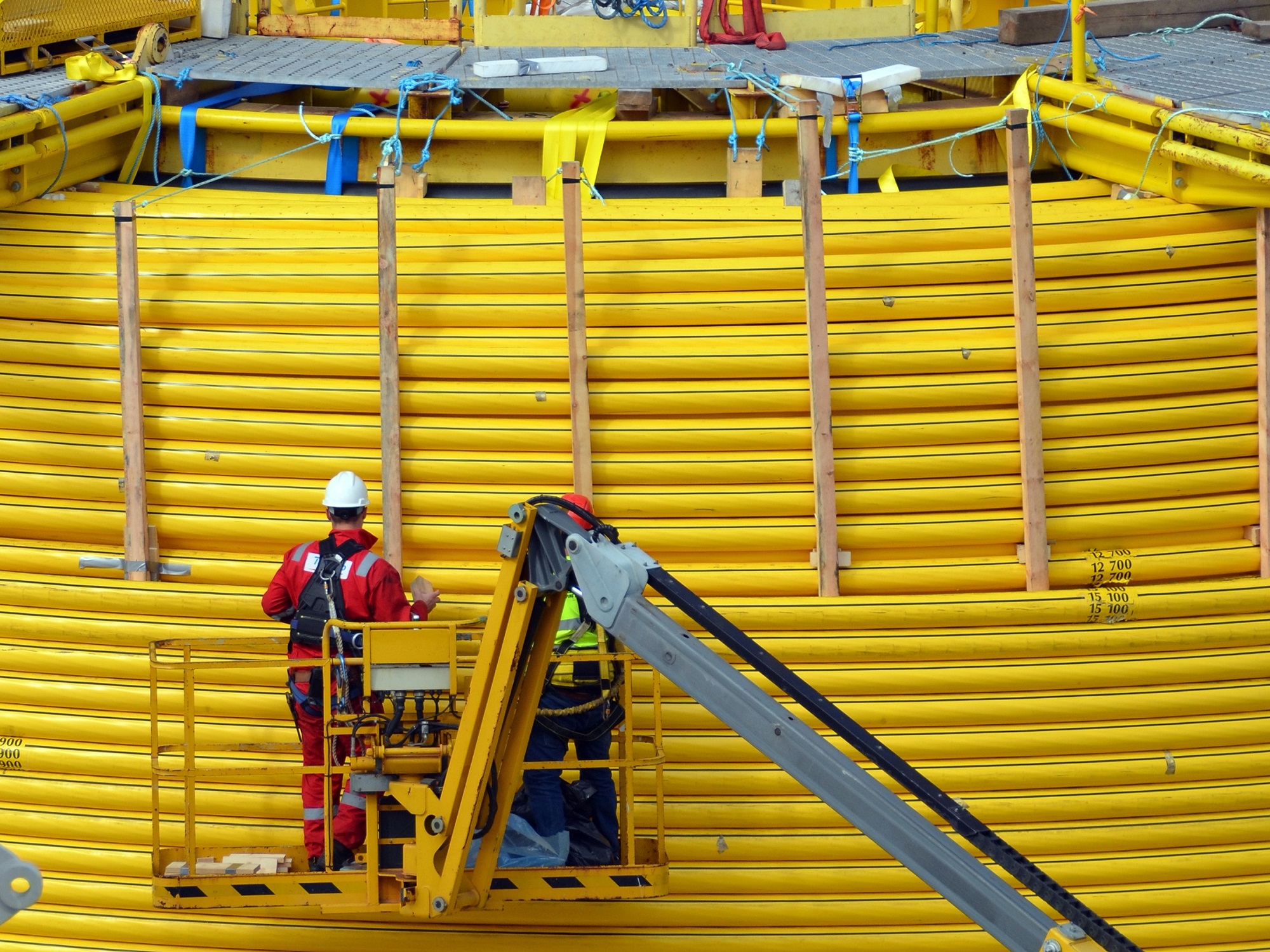 Aramco's supply chain community is trying to assess the impact of subdued capital spending in 2020 on their businesses
Most analysts had predicted Saudi Aramco would register lower profits in 2019 than the previous year.
The company's 21 per cent drop in net income in 2019 is therefore not a cause for undue concern.
Its slimmer margins can be attributed to lower crude oil prices and production volumes, declining refining and chemical margins, and a $1.6bn impairment associated with Sadara, its downstream joint venture with US-based Dow Chemicals.
The forecast for subdued capital expenditure by Aramco in 2020 has attracted significant attention, particularly from the company's supply chain community.
The state energy giant expects capital spending for 2020 to be between $25bn and $30bn in light of "current market conditions and recent commodity price volatility".
Aramco's capital expenditure was $32.8bn in 2019, and $35.1bn the year before.
Contractors and service providers are now trying to assess the likely impact of the spending reduction by the key regional client on their businesses.
Aramco is working to achieve the task it has been set by the Saudi Energy Ministry to expand spare oil production capacity to 13 million barrels a day (b/d), up from around 12 million b/d at present.
However, the state enterprise will need to increase its investment in refurbishing and revamping its brownfield offshore and onshore assets to be able to raise its output capacity by 1 million b/d in the near term.i
Sustaining the output capacity in the mid-to-long-term will also increase the necessary routine spending on infrastructure such as central processing facilities (CPFs), gas oil separation plants (GOSPs), and oil and gas processing plants.
Aramco will need to maintain, if not potentially raise, its capital expenditure if it seriously intends to meet its targets.
With global demand for refined fuels and petrochemical products plunging owing to the widening coronavirus outbreak, an alternative budgetary route in the short term could be for Aramco to cut its expenditure on downstream projects.
24 March, 2020 | .By INDRAJIT SEN