Saudi sovereign wealth fund to build Jeddah free zones
19 June, 2017 | By JENNIFER AGUINALDO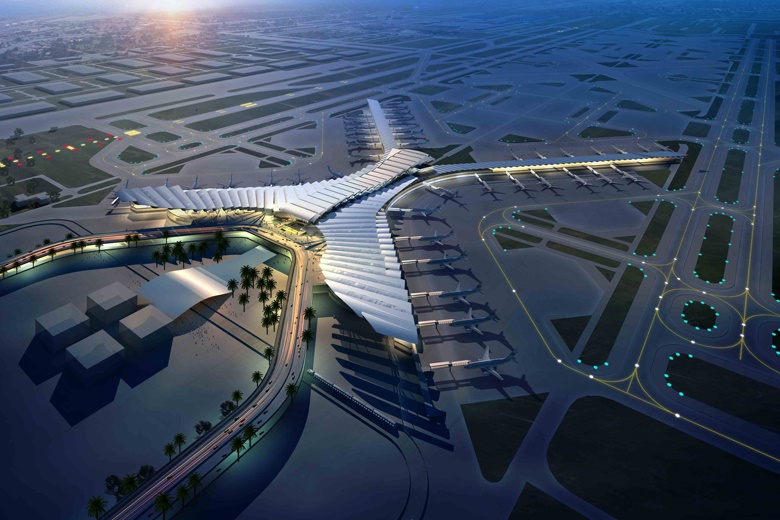 Fund plans to build sports and medical cities north of Jeddah airport
A contract to build an airport city adjacent to the airport was awarded in August 2016
---
Fund to buy Al-Jowharah Stadium and the King Faisal Specialist Hospital
Saudi Arabia's Public Investment Fund (PIF) plans to acquire the Al-Jowharah Stadium and the King Faisal Specialist Hospital, both located north of Jeddah's King Abdulaziz International airport.
The facilities will be shut down to make way for two free zones, according to the local newspaper Saudi Gazette.
It is understood that a feasibility study is expected to prove that PIF can recover its estimated investment in the two properties, valued at roughly SAR3.7bn ($1bn) "in record time."
The free zones planned will revolve around sports and medical services.
These two free zones are distinct from the airport city that is being constructed adjacent to the airport, which was awarded in August last year to local Fawaz Abdulaziz al-Hokair Company.
The mixed use district will occupy a land area close to 1.18 million square metres.
An estimated 57 per cent of the allocated land (678,320 square metres) will be used for administrative buildings and commercial complexes that include two hotels. The rest will be allocated for Al-Nouzha Park, which will comprise retail outlets, coffee shops, pedestrian zones and a museum as well as green spaces (30 per cent).
Like the planned sports and medical projects, the airport city will be a free zone.
They will aim to attract foreign business through a more relaxed policy in terms of taxation, trade licences and visas. The free zones are expected to be large enough to include manufacturing facilities.
19 June, 2017 | .By JENNIFER AGUINALDO