MARKET TALK: Sector focus helps Mashreq service clients better
08 August, 2017 | By Colin Foreman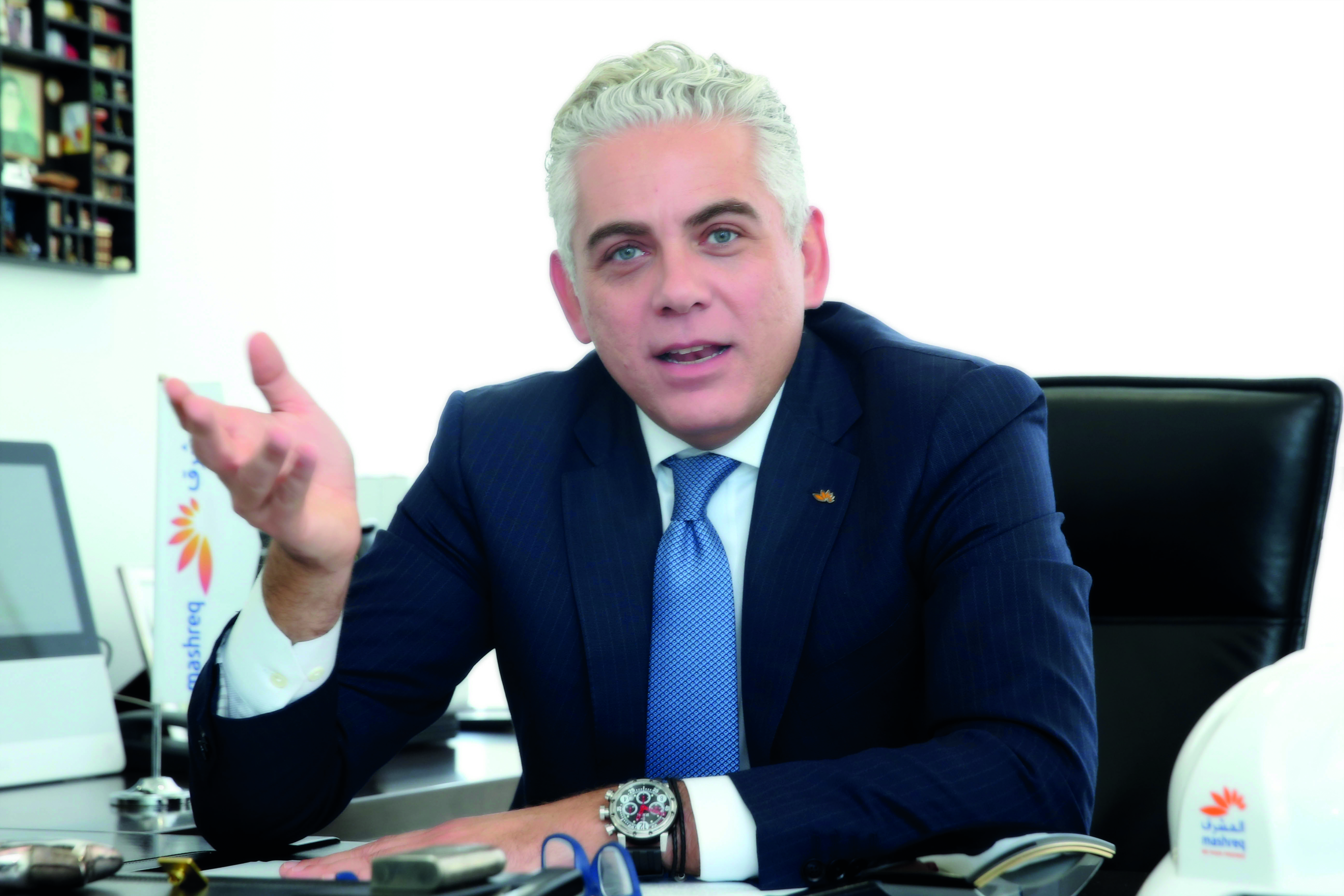 Understanding specific industries means the Dubai-based bank can understand and address the issues the construction industry faces
MEED: How have Mashreq's operations evolved to meet the needs of the changing market?
Mohammad Khader al-Shouli, senior vice-president, Mashreq: Mashreq embarked on a journey of transformation in 2015, when it realised it cannot continue to do business the same way it did before. To be able to add value to your customers, you need to have access to knowledge. You need to understand the business and add value with the knowledge you have developed.
To enable this, the bank restructured its corporate banking from the traditional set-up of dealing with customers based on turnover. In its place, it now deals with customers by industry specialisation. Clients are clustered into broad industries and are serviced directly. This helps us understand each industry better.
What are the benefits for the bank of servicing a market by industry?
It helps mitigate risk. Your experience adds value for your customer. This has been taken to the next level and we have identified industries that we are going to be focusing on, learning more and becoming a specialist in.
What are the main sectors Mashreq will focus on?
One of the sectors Mashreq is focusing on is construction. Having dealt with contractors for a very long time, the idea is to provide our customers with more than just the funding they require. If there are issues within the market, we need to be able to address them and be a catalyst for change, and that will only happen with knowledge.
How can Mashreq make this change happen?
We have partnered with MEED to create more value for our customers. It is about understanding the market, knowing what is going on, knowing what the common issues are and addressing them. We will achieve that with market research on the key issues affecting the industry – starting with payments – and will host networking events with industry leaders, as well as sponsor the MEED Quality Awards for Projects on 2 May next year.
Watch here the full market talk video
https://youtu.be/Of7sgVCP1hc
08 August, 2017 | .By Colin Foreman