Seven firms approached for UAE coal project
11 October, 2017 | By Andrew Roscoe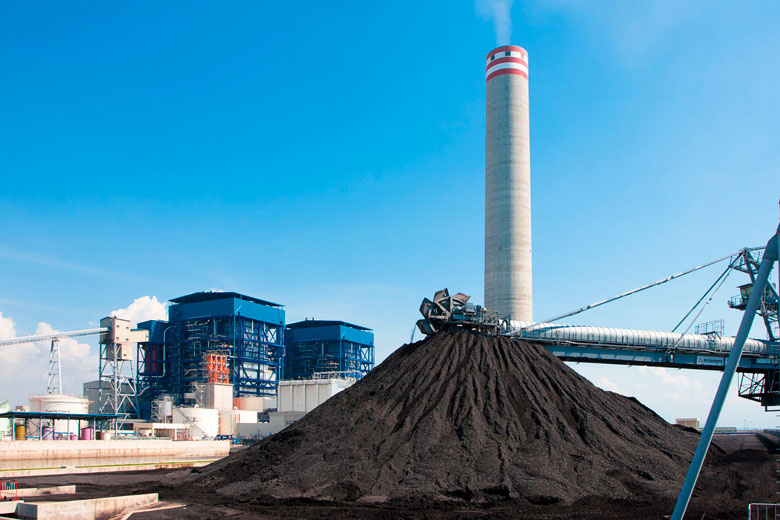 Seven developers were issued expression of interest documents
Northern Emirates utility Federal Electricity & Water Authority (Fewa) has invited seven companies to submit expressions of interest (EOI) for its planned 1.8GW coal-fired power plant.
According to sources close to the project, the utility has issued EOI documents to seven potential bidders.
The seven developers are:
Acwa Power (Saudi Arabia)
Dubal Holding (Dubai)
Kepco (South Korea)
Marubeni (Japan)
Mitsui (Japan)
Powerchina
Tenaga (Malaysia)
MEED reported on 2 October that developers had been invited to submit EOIs for the coal-fired scheme. The companies have been invited to express interest in the coming week.
MEED reported in August that progress was being made with the plans for the 1.8GW coal-fired power plant, with advisers submitting the draft plan to the client. The advisory team for the project is being led by the UK's Deloitte (financial adviser), with the local office of Austria's ILF Consulting Engineers as technical consultant and the UK's Trowers & Hamlins as legal adviser.
MEED reported in May that Fewa had selected a site in Ras al-Khaimah for the facility, which will be developed using an independent power project (IPP) model. The site is reportedly located at the Ras al-Khaimah Maritime City.
The plant would be the second major coal-fired power plant in the UAE, with the GCC's first coal power plant under execution in Dubai.
In November 2016, a consortium led by Saudi Arabia's Acwa Power and China's Harbin Electric started construction work on the 2,400MW Hassyan coal-fired power plant in Dubai.
11 October, 2017 | .By Andrew Roscoe