Stalled real estate projects are still an issue for GCC
19 October, 2017 | By Colin Foreman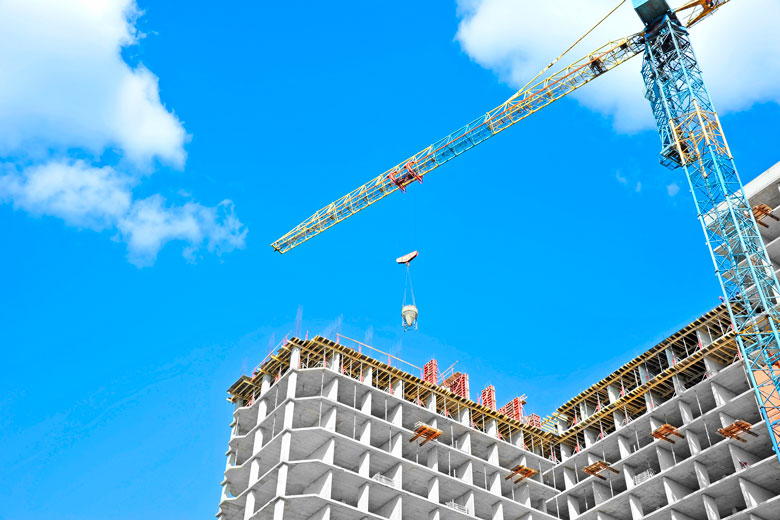 There are more than $155bn of residential and mixed-use schemes still on hold
The decision by Bahrain's Judicial Committee for the Settlement of Stalled Real Estate Projects plans to auction the Amwaj Gateway development at the end of this month is a reminder that despite the new projects that continue to be launched in the region, some old problems linger on.
In total Bahrain has $2.5bn of residential and mixed-use projects that are on hold, according to data from regional projects tracker MEED Projects.
For the GCC as a whole, the number is far larger with more than $155bn of residential and mixed-use projects on hold. The country with the largest total value is Saudi Arabia, where there are $81bn of projects on hold.
Second is the UAE where there are $53bn of projects on hold. Somewhat surprisingly, Abu Dhabi has more on hold projects than Dubai with $24bn of schemes. In Dubai there are $17bn of projects on hold – a number that has been reduced significantly in recent years as the emirate was forced to deal with failed projects following the global financial crisis of 2008 and 2009.
Many of the projects in Dubai that were on hold are now officially cancelled. According to MEED Projects there are $256bn of projects cancelled in the emirate. For the UAE there are $448bn of projects on hold, which is the largest total in the GCC.
Stalled GCC residential and mixed-use projects
On hold
Cancelled
Bahrain
2.5
11.9
Kuwait
0.2
102.3
Oman
3.2
7.2
Qatar
15.5
16.9
Saudi Arabia
81.2
148
UAE
53.1
448.3
Dubai
17.4
256.4
Abu Dhabi
24.3
71
Source: MEED Projects
19 October, 2017 | .By Colin Foreman