Supporting transformation in UAE construction
24 May, 2018 | By RICHARD THOMPSON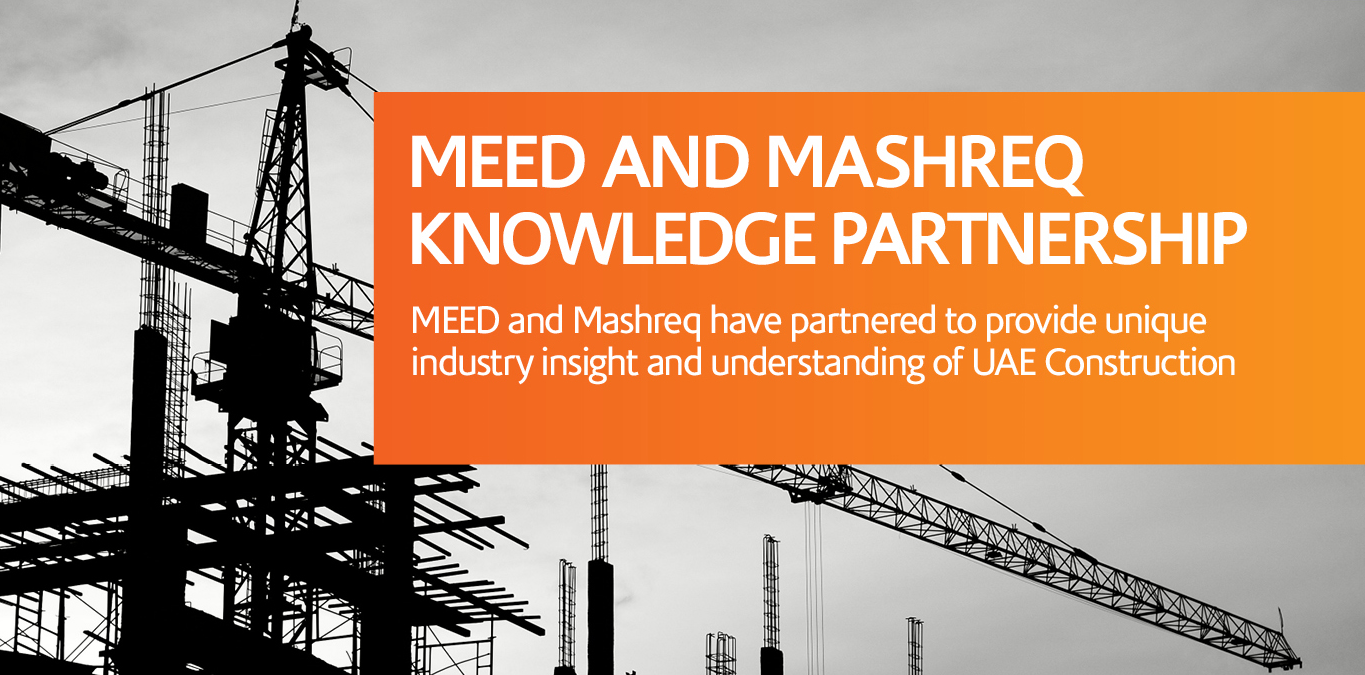 MEED/Mashreq construction partnership celebrates its first anniversary
This month sees the first anniversary of the MEED/Mashreq construction partnership.
The MEED/Mashreq construction partnership was launched in June 2017 to support the development of and improvement of project delivery in the UAE.
With about $800bn-worth of projects planned in the UAE, there is a lot to be gained from the efficient delivery of quality projects.
But there are many challenges in the way the regional construction industry works. And with national balance sheets coming under increasing pressure from the fall in oil prices, these are becoming major risks to project clients and contractors alike.
The MEED/Mashreq construction partnership brings together key industry stakeholders from across the UAE construction industry to identify new ways of working that will transform project delivery.
Meet the MEED/Mashreq team and hear their thoughts on the partnership in our latest video below.
24 May, 2018 | .By RICHARD THOMPSON