The road ahead for UAE manufacturing
12 December, 2022 | By Alina.apostu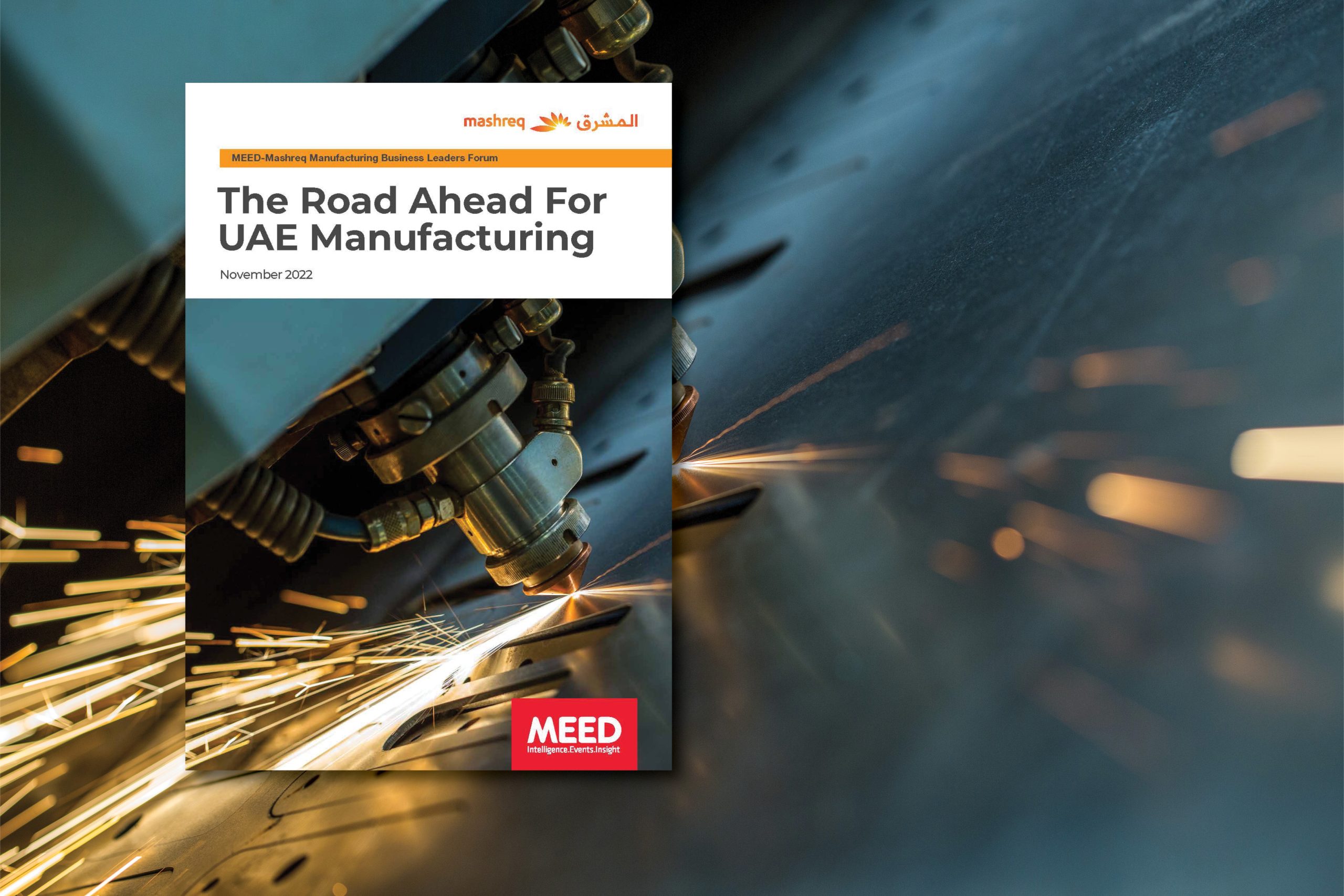 The UAE is striving for industrial competitiveness in line with national ambitions and strategic initiatives
Manufacturing is a strategically important sector for the UAE. As well as creating jobs and driving exports, it offers the potential to become a major source of private and foreign investment, while reducing dependence on oil as a revenue source.
Launched in March 2021, Operation $300bn seeks to expand the UAE's industrial contribution to GDP from AED133bn to AED300bn over a 10-year period. The national industrial strategy also includes ambitions to accelerate the development of high-tech sectors such as aerospace, while supporting the UAE's goals of enhancing food security and building a circular economy.
But the legacy issues of the Covid-19 pandemic continue to linger, even as challenges including supply chain bottlenecks and inflation come to the fore.
Could this affect the UAE's long-term vision for its industries?
On 29 September, leading players from the UAE's industrial sectors gathered at the MEED Mashreq Manufacturing Business Leaders Forum in Dubai to discuss the road ahead for UAE manufacturing.
The session was spearheaded by a keynote by Abdullah Alshamsi, assistant undersecretary, industry growth sector, Ministry of Industry and Advanced Technology (MoIAT), who offered in-depth insights on the role of Operation 300bn in transforming the contribution of the UAE's industries to the economy.
A high-level panel discussion then discussed the opportunities and challenges that face the UAE's industries, including macroeconomic pressures and alignment with internal regulations and policies.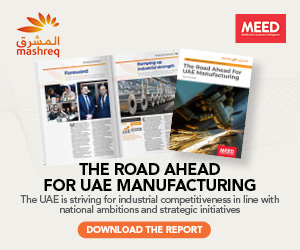 A key recommendation from the forum was greater colaboration between governments, businesses and banks to maximise the value of returns and to inculcate transparency in industry practices.
This report summarises conversations and serves as a foundation for future discussions.
12 December, 2022 | .By Alina.apostu