Timeline set for Kuwait chemicals complex completion
24 September, 2017 | By Jennifer Gnana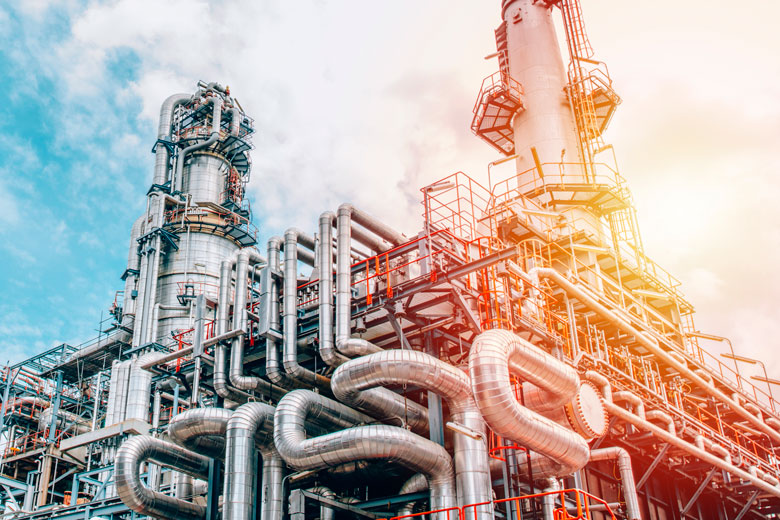 New olefins and aromatics facilities will be integrated with the Al-Zour refinery
Kuwait's planned petrochemicals complex at Al-Zour, which includes olefins and aromatics facilities, will become operational in 2023, four years after the adjacent refinery, according to a senior official.
Earlier MEED reported that the front-end engineering and design for the petrochemicals facility will completed by June 2018.
The petrochemicals complex, which will be integrated with the $17bn, 615,000-barrel-a-day refinery currently under construction, will produce polypropylene and paraxylene, among other chemicals.
The engineering, procurement and construction (EPC) contracts for the production units are estimated in the range of $2.8bn to $5bn. Three packages are expected to be tendered.
In comments reported by Kuwait's Al-Rai newspaper, the project owner Kuwait Integrated Petrochemicals Industries Company's performance management head Mohammed al-Gharbali said work on the facilities was proceeding in "a distinct and planned manner".
The liquefied natural gas (LNG) import terminal to be built near the refinery will become operational in 2020, he added.
The main contract for the LNG project was awarded in 2016 to a consortium of South Korea's Hyundai Engineering Company, Hyundai Engineering & Construction Company and Korea Gas Corporation for $2.93bn.
The LNG facility will meet domestic demand for fuel until 2030, said Al-Gharbali.
The main EPC contracts for the Al-Zour refinery were awarded in mid-2015.
24 September, 2017 | .By Jennifer Gnana