UAE arbitration process faces challenges
10 March, 2020 | By NEHA BHATIA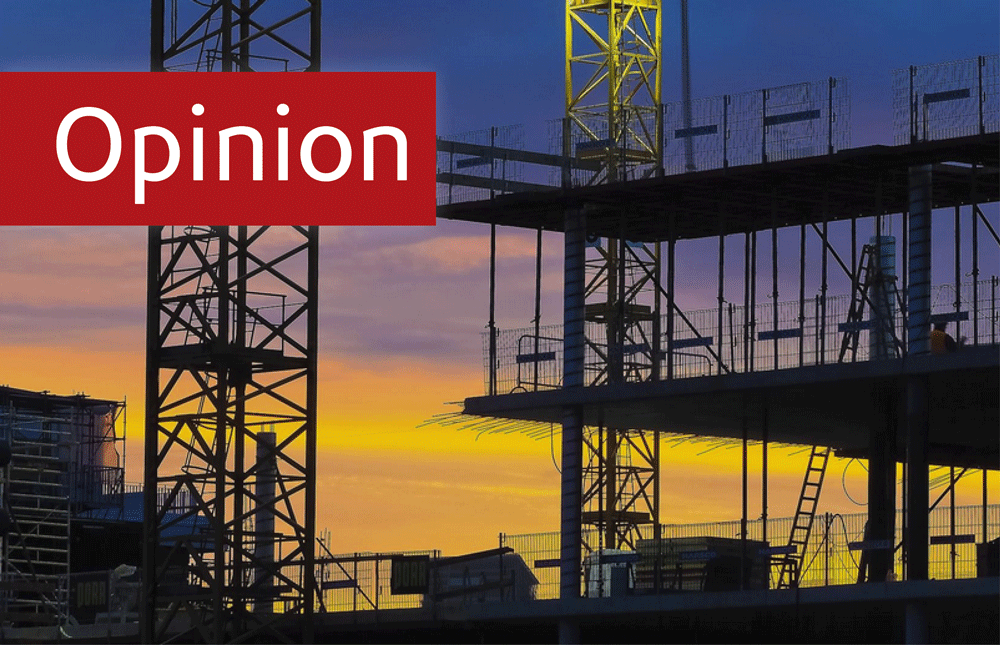 Enforcement of awards has become a key issue as arbitration becomes a more popular method of resolving disputes
Attitudes to dispute resolution are changing in the UAE, particularly since the launch of the Federal Arbitration Law in June 2018.
Local law firm Baker McKenzie Habib al-Mulla's executive chairman, Habib al-Mulla, said this January that UAE courts are increasingly keen to adopt a pro-enforcement approach to arbitration.
The emergence of arbitration as a preferred alternative dispute resolution (ADR) mechanism points to a cultural shift that could benefit the UAE's construction sector, which has witnessed some significantly cumbersome and acrimonious disputes in the past decade.
However, the process is not without challenges. A global survey published by law firm Pinsent Masons in November found that 73 per cent of its 646 surveyed respondents cited "technical complexity as a defining feature of international construction arbitration".
In the Middle East, arbitration continues to be viewed by the construction sector, especially main and sub-contractors, as a process that should be made more cost and time-efficient.
Contractors also face challenges in terms of compliance with arbitral decisions.
Yu Tao, president and CEO of China State Construction Engineering Corporation Middle East, told local media in September 2018 that arbitration was often misused as a tool to defer already-delayed payments.
Furthermore, he explained, the arbitration process is still "way too long" and "too expensive" for contractors to pursue with hopes of recovering their claims in the short to medium-term.
He added: "And, when you finally have the arbitration award, it takes a long time to enforce and get your money back. All this consumes too much of our time."
For now, arbitration is among the most preferred routes for builders to pursue claims under ADR frameworks, but construction and legal stakeholders must do more to make it an effective tool in the region.
Ensuring the efficient enforcement of arbitral awards is the least the industry can do to reduce the financial impact of the disputes which it so rarely avoids.
10 March, 2020 | .By NEHA BHATIA