UAE central bank extends stimulus package
30 November, 2020 | By Colin Foreman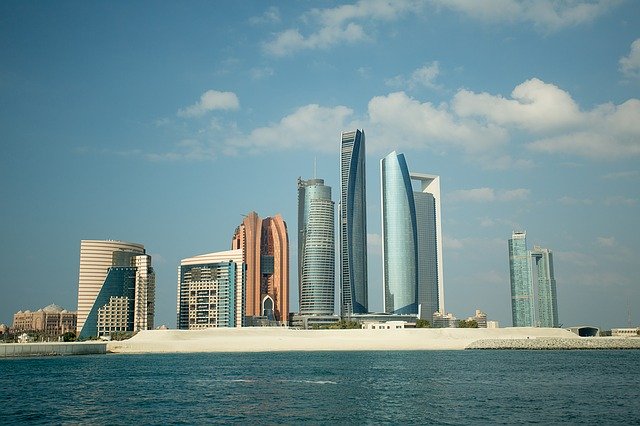 The AED100bn ($27bn) Targeted Economic Support Scheme (Tess) was launched in March
The UAE Central Bank has extended its economic stimulus package until the end of the first half of next year.
The applicability period of the key components of the Targeted Economic Support Scheme (Tess) will now run until 30 June 2021.
"The Central Bank remains committed to supporting the financial system of the UAE by taking the required measures to accelerate economic recovery from Covid-19 repercussions. The extension of the applicability period of the Tess will provide relief for retail, small and medium-sized enterprises and corporate banking customers. We believe that this initiative will shield the economy from the impact of the pandemic and place us in an ideal position to recover, once the pandemic is over," said governor of the Central Bank of the UAE, Abdulhamid Saeed Alahmadi.
The AED100bn ($27bn) Tess programme was launched in March this year to support the economy during the Covid-19 pandemic.
The Tess loan deferral programme benefited more than 310,000 retail customers, nearly 10,000 small and medium-sized enterprises and more than 1,500 private sector corporates.
30 November, 2020 | .By Colin Foreman