UAE construction consolidates with Year of Zayed
27 March, 2018 | By COLIN FOREMAN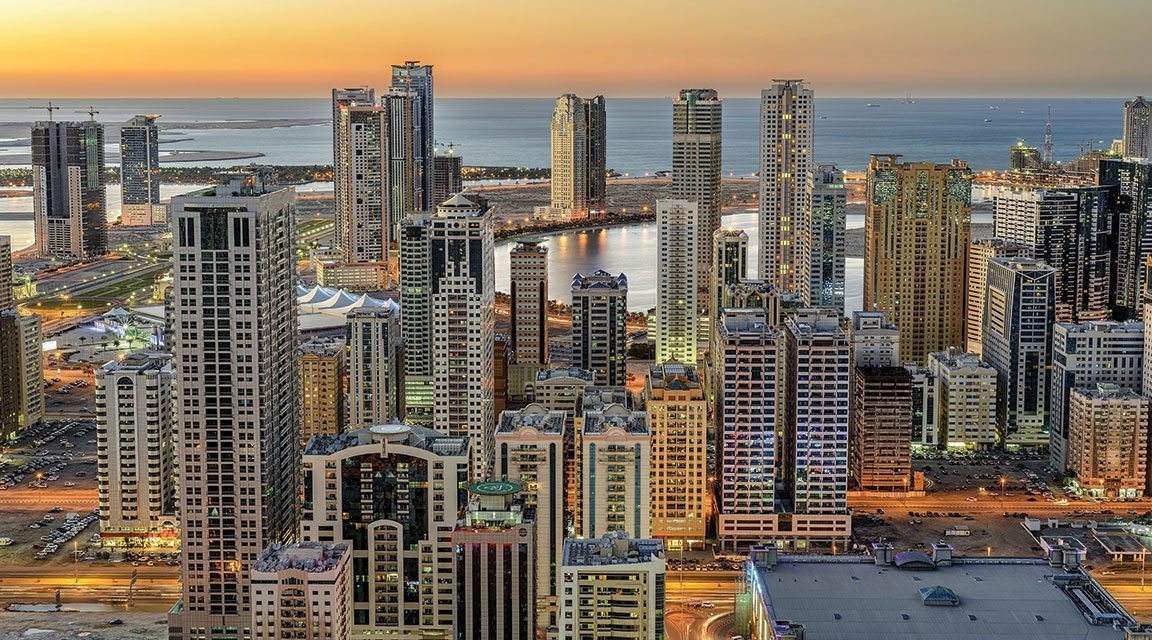 The emirates are working together on major new projects in 2018
The UAE is marking 2018 as the Year of Zayed to commemorate the birth of the federation's founding president, Sheikh Zayed bin Sultan al-Nahyan.
Sheikh Zayed was revered during his lifetime, and since his passing in 2004 has remained a potent symbol of national unity across all the seven emirates that make up the UAE.
To further Sheikh Zayed's legacy, the Year of Zayed initiative has four key goals:
– Educate and create greater awareness of the life and achievements of the late Sheikh Zayed among local, regional and international audiences
– Raise the profile of the late Sheikh Zayed to that of one of the world's greatest leaders and most inspirational figures
– Reinforce the status of the late Sheikh Zayed as an eternal source of national pride and a powerful symbol of the UAE around the world
– Commemorate and honour the legacy of the late Sheikh Zayed through projects and initiatives consistent with his vision and values
The initiative is permeating all levels of society and business, including construction. Traditionally, construction projects in the UAE are local affairs, and each emirate has its own private sector developers, government authorities and contractors. This year, those barriers are being broken down by UAE-wide projects.
The most significant is the federal railway project Etihad Rail. At the end of February, consultants were invited to bid for project and construction management and design services for stages 2 and 3 of the railway, which will connect Abu Dhabi to Dubai and the northern emirates. The railway will bring the seven emirates closer together, with cargo services that will promote trade across the federation.
Another example of closer cooperation between the emirates on construction projects came on 20 March when the UAE's two largest listed real estate developers announced a joint venture to deliver AED30bn ($8.2bn) of real estate schemes.
Abu Dhabi's Aldar Properties and Dubai's Emaar Properties will initially focus on two projects, one in Dubai and one in Abu Dhabi, and are expected to also develop schemes across the UAE.
In Dubai, the joint venture will work on Emaar Beachfront, which is being developed on an offshore island in the Gulf next to Dubai Harbour. In Abu Dhabi, the joint venture will develop Saadiyat Grove to link the Louvre museum with the planned Zayed National Museum and Guggenheim museum.
As cooperation between the emirates on construction projects grows, more schemes will follow. Most consultants, contractors and suppliers already work across all seven emirates – in the future they may have no other option as the market consolidates into one UAE.
27 March, 2018 | .By COLIN FOREMAN