UAE construction returns to 2010 playbook
22 November, 2020 | By Colin Foreman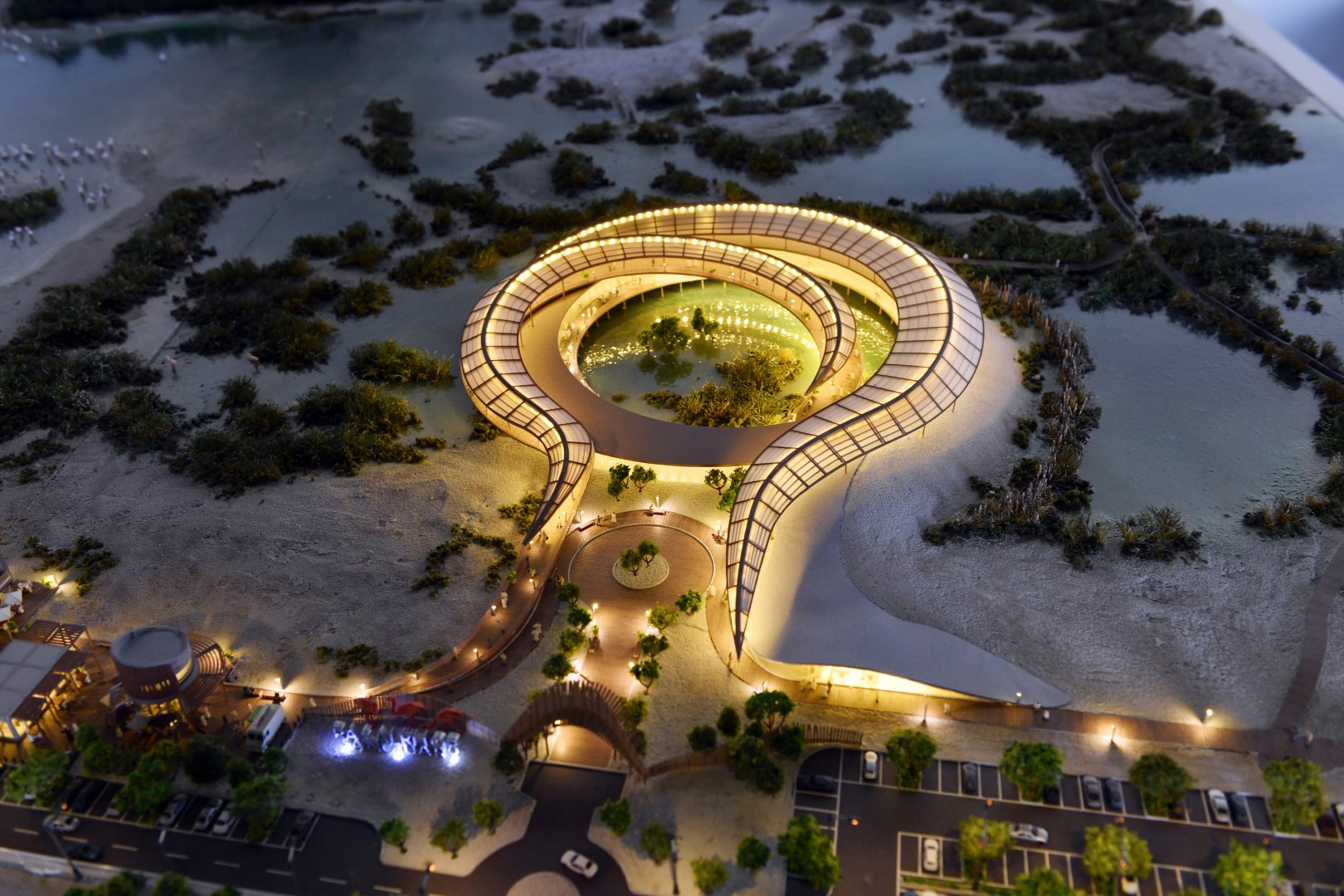 Project bodies are making the same moves that they made following the global financial crisis
The UAE's construction sector is responding to the Covid-19 pandemic in ways that are reminiscent of the responses implemented between 2009 and 2012 after the global financial crisis.
The most recent example came on 31 October when UAE Vice President and Ruler of Dubai Sheikh Mohammed bin Rashid al-Maktoum reviewed AED6.6bn ($1.8bn) of Dubai Municipality projects.
These projects include a series of new schemes that will upgrade existing areas of the city, and one of the largest is AED500m of spending to develop the beachfront areas from Al-Mamzar beach to Umm Suqeim 2.
This objective of the scheme is similar to the upgrade of the beaches and the construction of a running track and entertainment areas between the Jumeirah Beach Hotel and what is now the Dubai Water Canal that was implemented following the global finance crisis.
Other schemes that were initiated at that time included the first sections of the Al-Qudra bicycle path. In mid-August this year, Dubai Crown Prince Sheikh Hamdan bin Mohammed bin Rashid al-Maktoum further committed to enhancing Dubai's cycling infrastructure.
Projects that enhance existing areas and improve residents' quality of life are well suited to a downturn as the financial commitment required is relatively modest while the impact of the project can be significant.
Projects that enhance existing areas and improve residents' quality of life are well suited to a downturn
Shifting objectives
A focus on existing areas suggests that Dubai's development mindset changes during a decline in economic activity. When the market is growing, new projects reflect the "build and they will come" mantra. During a downturn, new projects are more geared towards "build and they will stay" by completing or enhancing previous development efforts.
In another recent echo of Dubai's post-global financial crisis era, H&H Investment & Development is tendering a major construction project.
The AED1.5bn City Tower 1 project on Sheikh Zayed Road involves the construction of an 83-floor commercial and residential tower and comes at a time when few other developers are tendering major building projects in Dubai.
H&H has bucked the trend before, in 2011 when there were few new projects being tendered in Dubai. The firm tendered and awarded the construction of the Four Seasons Hotel on Jumeirah Beach Road, the contract for which was awarded to the local Dubai Contracting Company (DCC) in 2012.
Abu Dhabi projects
There are also signs in Abu Dhabi that are reminiscent of the post-global financial crisis era. One major signal was announced in late October when Abu Dhabi holding company ADQ and local real estate developer Aldar Properties signed a memorandum of understanding (MoU) for the development management of AED30bn-worth of capital projects in the emirate.
The biggest projects that Aldar will now be the development manager for are Modon's Riyadh City project and the Baniyas North project, as well as schemes in the Al-Ain and Al-Dhafra regions, which will together include more than 25,000 land and villas for UAE nationals, and associated infrastructure. Modon is part of ADQ.
As part of the deal, Aldar will also have management oversight of Musanada's projects in sectors including education, healthcare, infrastructure, social services and facilities management.
The move to support Aldar with management work, while at the same time introducing efficiencies by easing the project burden of other entities, is tried and tested. In 2019, Aldar said it had partnered with the Abu Dhabi government to deliver AED5bn-worth of projects in the emirate.
Before that, in 2009, Aldar acted as a development manager on government-backed housing projects such as a community known as Al-Falah villas for UAE nationals.
22 November, 2020 | .By Colin Foreman