UAE launches defence satellite
27 December, 2020 | By JENNIFER AGUINALDO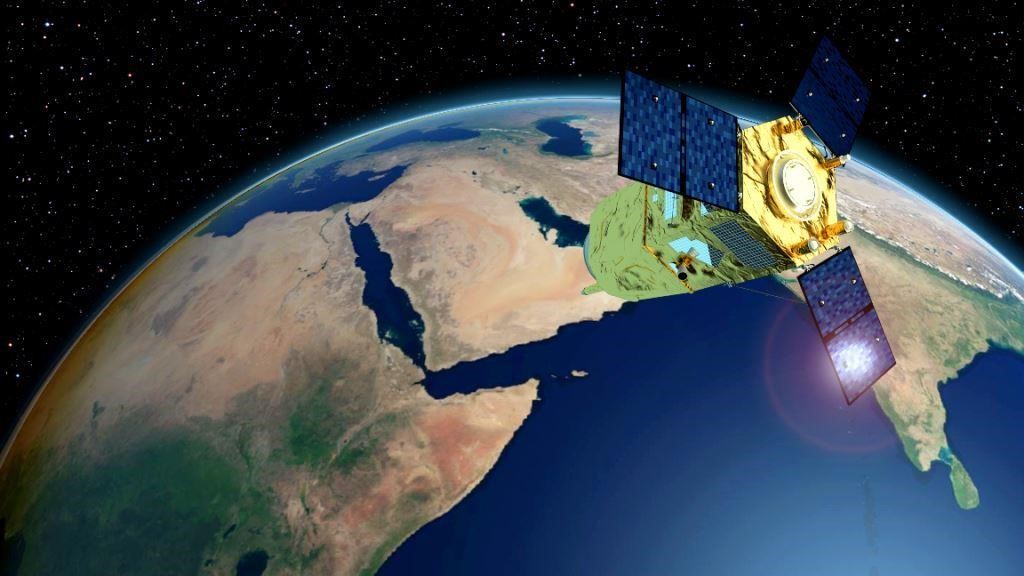 French firms developed the satellite, platform and optical instrument
The UAE launched on 2 December its FalconEye earth observation satellite from the European Spaceport (CSG) in Kourou, French Guiana by an Arianespace Soyuz rocket.
Weighing 1,190kg at launch, the FalconEye system will support the needs of the UAE Armed Forces.
French firms Airbus Defence and Thales Alenia worked were the prime contractors for the project.
Airbus Defence and Space was in charge of the satellite design, integration and test, and supplied the platform.
Thales Alenia Space designed and supplied the optical instrument and the image processing chain.
Space plans
In July 2014, Abu Dhabi announced the establishment of the UAE Space Agency. It is tasked with launching the Arab world's first unmanned mission to Mars in 2021, to coincide with the 50th anniversary of the UAE's formation.
This ambitious plan to reach outer space follows a decade and a half of success in launching satellites into orbit.
In October 2000, local telecoms company Thuraya launched the UAE's first communications satellite – Thuraya-1 – from the Pacific Ocean. It has since been joined by others operated by the firm and by the local Al-Yah Satellite Communications Company.
27 December, 2020 | .By JENNIFER AGUINALDO