Weakest spending recorded on Middle East oil and gas projects
01 August, 2017 | By MARK WATTS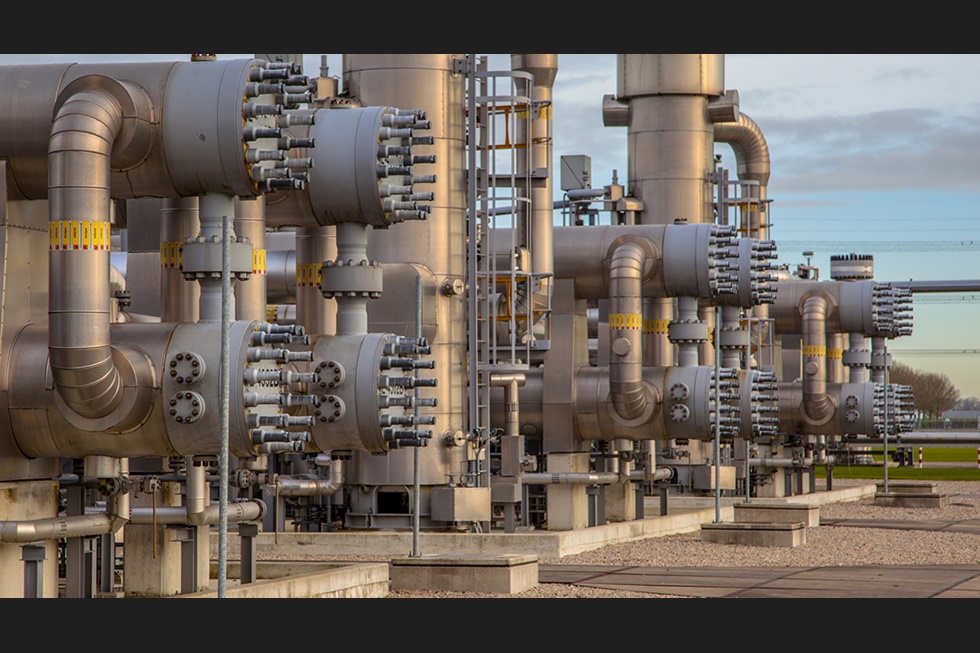 Contract awards in 12 months to June 2017 down 58 per cent from year-earlier period
Project setbacks and drop off in new schemes emerging after oil price drop has caused delayed drop in awards
Several large projects have potential to push up activity in second half of 2017


---

Value of projects entering execution phase almost halves from same period in 2016

The six months of 2017 was the weakest half in more than a decade for contract awards on new oil and gas projects in the Middle East and North Africa (Mena) region, according to the latest figures from regional tracker MEED Projects.

Oil and gas companies in the region – excluding Iran and Turkey – awarded $10.9bn on engineering, procurement and construction (EPC) contracts in the six months to June compared with $21.3bn in the same period of 2017.

The slowdown is an indication that national oil companies (NOCs) are investing less in new oil, gas and chemicals projects after almost three years since oil prices dropped from a sustained period of $100-plus per barrel prices. The Brent crude price has spent the past two years trading at below $60 a barrel and in the last month between $45 and $50.

While projects planned in 2014 were largely awarded in the following years, there has been a fall in the amount of new projects emerging, leading to a delayed drop in the level of EPC activity.

Although spending held up in 2015 and the first half of 2016, the EPC contract award value in the 12 months to June 2017 is the lowest for over a decade. Just $23bn of contracts were awarded in the 12 months to June 2017 compared with $54.9bn in the year to June 2016, representing a 58 per cent drop-off in projects entering the execution phase.

The drop in value of new project awards in the first half of 2017 was especially pronounced with three of the biggest oil producers Saudi Arabia, Iraq and Kuwait, while UAE continued its run of historically weak spending.

Saudi awards fall

Typically the largest market, Saudi Arabia saw just $2bn of contracts awarded in the first half of 2017, down about a third from the $5.8bn awarded in the same period last year and the $6bn of contracts in the second half of 2016.

There were just $995m worth of awards in Iraq in the first half of the year, compared with $2.7bn in the first six months of 2016. In Kuwait, contract awards dropped to $2.4bn from $3.7bn in the year-earlier period.

Only two EPC contracts worth more than $1bn were signed in the first half of 2017. UK-based Petrofac won a $1.3bn deal from Kuwait Oil Company (KOC) on Gathering Centre 32 at the Burgan oil field, while UAE-based Dodsal was awarded a $1.1bn deal from Algerian state oil company Sonatrach to construct a gas-oil separation plant at Hassi Messaoud in the east of the North African country.

Also in the first half, China Petroleum Engineering & Construction Corporation (CPECC) was awarded a $700m contract from PetroChina on a central processing facility for the third phase of the Halfaya oil field development in Iraq. Meanwhile, Canada's SNC Lavalin and Oman-based Galfar Engineering & Contracting won contracts worth a combined $600m from Salalah Methanol Company to build an ammonia plant in Salalah, southern Oman.

Second half potential

Despite the slow first half of 2017 there is still plenty of potential for a pick-up in the coming six months. Two major refinery projects in the GCC – the greenfield Duqm refinery in Oman and the Sitra refinery modernisation programme in Bahrain – could award the main packages with a combined total of more than $10bn.

Abu Dhabi is also assessing bids on several major projects including a package estimated to be worth upwards of $2bn to upgrade the Ruwais refinery to process offshore crude. A similar-valued project to expand oil production facilities at the Bab onshore field is also likely to be awarded in the second half of this year.

Aramco is expected to award an estimated $4.5bn of EPC contracts on a project to expand gas processing capacity at Haradh and Hawiyah. The proposed facilities will have the capacity to process more than 1 billion cubic feet a day (cf/d) of additional gas produced at the Ghawar onshore oil field – the largest in the world.

Aramco has extended the deadline for bids on the four main EPC packages for the processing plants to 1 August from a previous cut-off date of 3 July.

The second half of 2017 could turn out to see a significant increase in the value of contracts awarded, but the level of delays hitting projects currently in the market could see many deals pushed into 2018 and beyond.

There is an especially large amount of work set to be awarded on gas fields and refineries and Algeria, and new refineries in Iraq, but it remains to be seen whether these schemes will progress on schedule.
01 August, 2017 | .By MARK WATTS