Winners of MEED Projects Awards, in association with Mashreq, revealed
29 May, 2018 | By RICHARD THOMPSON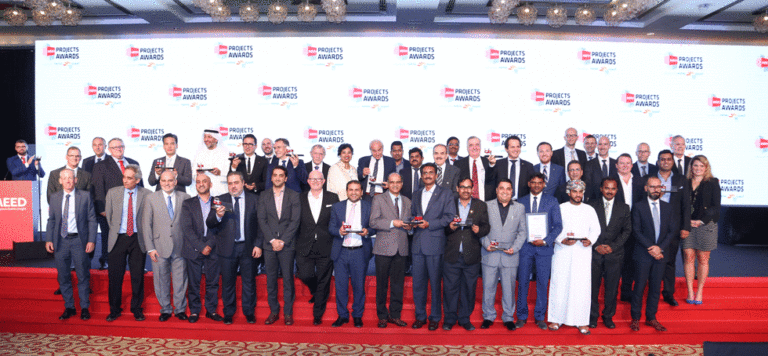 The Gulf region's highest-quality projects were announced at the 2018 MEED Projects Awards in association with Mashreq.
"Recognising quality projects is not just about winning an award, but a means by which we ensure project excellence is kept at very high standards across all projects, either completed or even those in the pipeline, because of their invariable socio-economic and environmental impact on the region," says Mohammad Khader Al-Shouli, senior vice president at Mashreq Bank, headline sponsor of the awards. "This year's winners must be congratulated for their commitment to quality and their projects' contributions to society."
See here all the 2018 winners and you can now watch the highlights from this year's awards night!
29 May, 2018 | .By RICHARD THOMPSON