Adnoc considers changes to In-Country Value scheme
09 July, 2018 | By WIL CRISP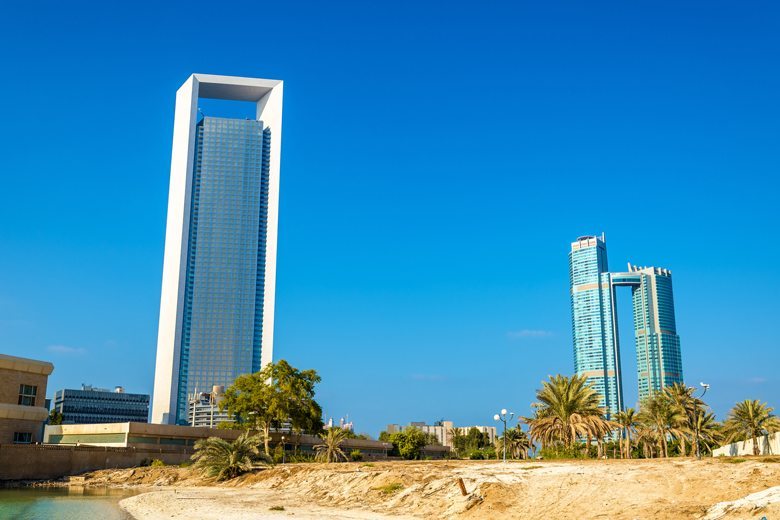 Adnoc is considering adjustments to its In-Country Value (ICV) system, which was introduced in January this year.
An Adnoc spokesperson told MEED: "As with any programme of this nature, you listen and learn during the roll-out period and, if needed, make tweaks to further improve the programme.
"We have hosted multiple group and one-to-one engagement sessions with thousands of our contractors, and have gone to huge lengths to engage them during the roll-out period."
Adnoc says it is going to use feedback from its meetings with contractors to inform potential changes to the ICV system.
The ICV system rates each contractor by how much it contributes to the UAE economy.
Under the system, if a company has a higher IVC score, it increases its chances of winning Adnoc contract awards.
Key criteria are:
How many UAE nationals are employed by the company
How much manufacturing the company does within the UAE
If a company uses local companies in its supply chain
Adnoc introduced the programme to encourage the use of local goods, services and manufacturing, and to increase economic diversification and stimulate growth.
It says: "ICV initiatives will help ensure domestic businesses benefit from planned large-scale projects that form the foundations of our growth plans and grow alongside us."
All business partnerships with Adnoc now include an ICV assessment as part of the tender evaluation and award process.
The ICV programme has prompted widespread complaints from within the oil and gas industry, including a large consortium of Chinese firms, according to a report by local newspaper Gulf News that cites anonymous sources.
Related Posts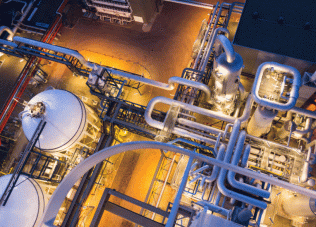 Adnoc's second IGD expansion project is estimated to be worth more than $1bn Bidders on Adnoc LNG's second integrated gas development expansion project (IGD E2) have submitted In-Country Value (ICV) Improvement ...
READ MORE
09 July, 2018 | .By WIL CRISP