EXCLUSIVE: Abu Dhabi plans independent water project
02 November, 2017 | By Andrew Roscoe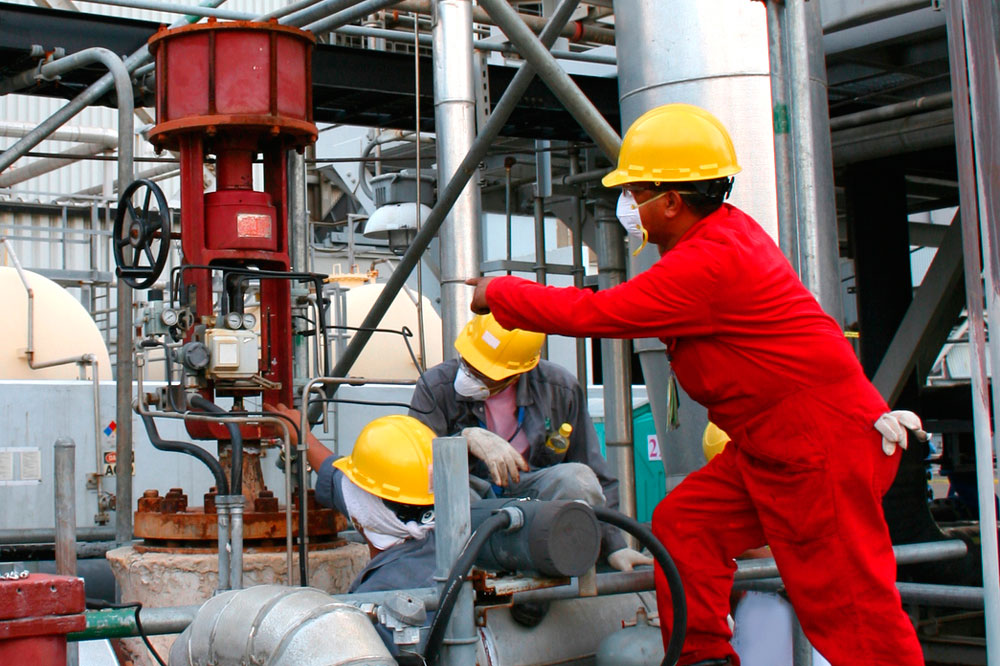 Abu Dhabi Electricity & Water Authority (Adwea) is planning to oversee the development of the emirate's first independent water project (IWP).
Adwea recently received bids from firms to provide technical advisory services for the proposed reverse osmosis (RO) desalination plant.
The advisory contract will involve determining the final capacity of the plant and location. The capacity is expected to be about 50 million imperial gallons a day (MIGD), which could be extended up to 80 MIGD in a couple of phases.
Possible sites are believed to be:
Mirfa
Umm al-Nar
Taweelah
Emirates Aluminium site
Fujairah
While Abu Dhabi has implemented several independent water and power projects (IWPPs) over the past 20 years, the planned IWP would be the emirate's first privately financed standalone desalination plant.
Traditionally in the GCC's utilities sector, desalination capacity, mainly thermal, was coupled with power in cogeneration plants. However, this is now starting to change, with the emergence of seawater reverse osmosis (SWRO) as a less energy-intensive technology.
The decoupling of desalination from power plants will assist with providing a more efficient supply of water when required, particularly with the significant power capacity due to come online from the under-construction 5.6GW Baraka nuclear power plant in the coming three years.
Saudi Arabia is also planning to develop several major IWPs in the coming years, having previously developed desalination supply in cogeneration facilities.
Related Posts
Dubai seeks consultants for first wind power project
Dubai tenders metro stations upgrade
The case for environmental sustainability in the GCC
UAE presses forward with an expansionary budget
Pipeline of GCC rail projects starts to look
Private sector essential to delivering GCC's $121bn social
CONNECT SERIES: Keeping construction moving through Covid-19
Dubai's Expo 2020 pavilions offer opportunities for contractors
The pandemic's potential impact on disputes
Dubai's PPPs face major headwinds
02 November, 2017 | .By Andrew Roscoe