Adco ready to sign Bab expansion contract
25 October, 2017 | By Wil Crisp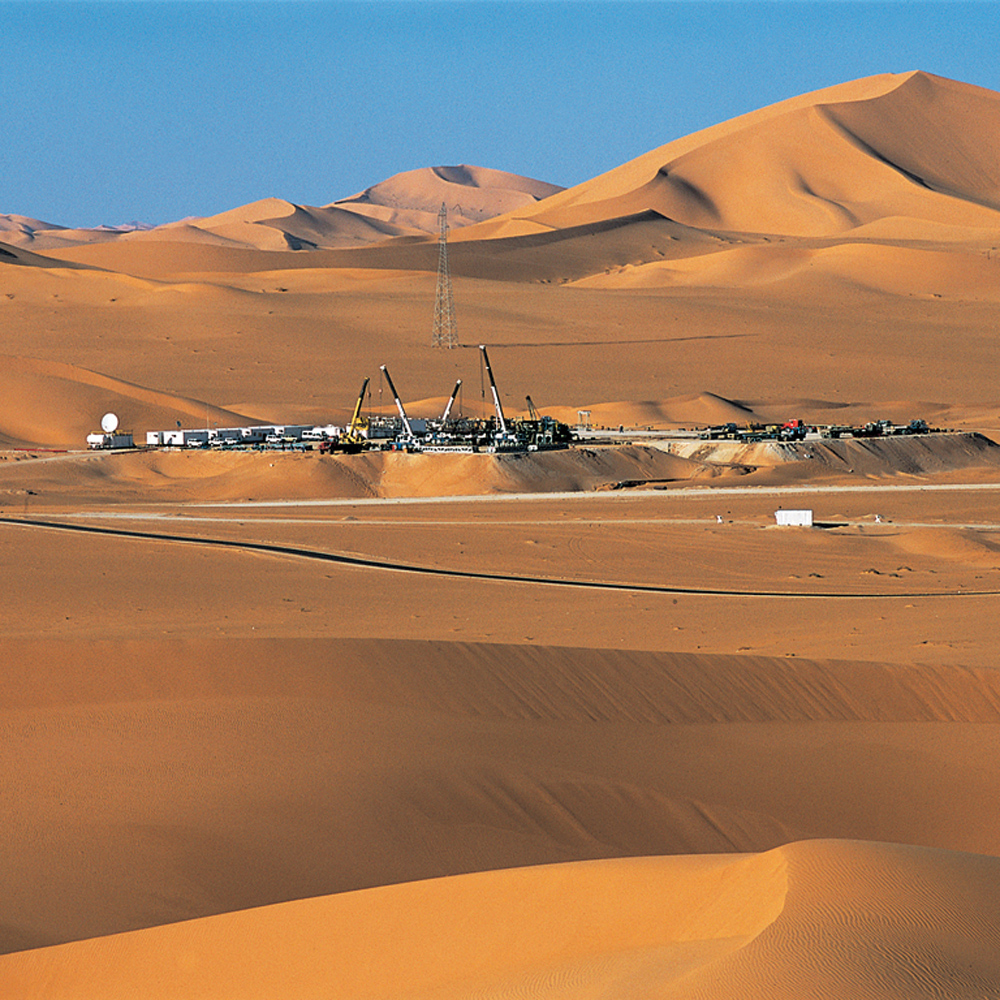 The state-backed Abu Dhabi Company for Onshore Petroleum Operations (Adco) is ready to sign the contract for the Bab Integrated Facilities Project Expansion, one of the largest planned oil and gas projects in the UAE.
"Negotiations have finished and the deal has been finalised," said a source.
"Adco is now just looking for the right opportunity to formally announce the project award and sign the contract."
Adco is likely to choose the Abu Dhabi International Petroleum Exhibition and Conference (ADIPEC) 2017, which is due to take place on 13-16 November, in order to announce the contract, according to the source.
The engineering procurement and construction (EPC) contract for the Bab Integrated Facilities Project Expansion project is estimated to be worth around $1.7bn.
Revised bids for the EPC contract were submitted on 10 September after a series of deadline extensions.
Earlier companies were asked to submit bids by 18 June. This was subsequently extended to 8 August – when bids were submitted by companies.
Then Adco asked companies to submit a new set of revised bids by 10 September.
MEED understands that the companies which submitted bids are:
SK Engineering & Construction (South Korea) / Intecsa (Spain)
Tecnicas Reunidas (Spain)
Saipem (Italy)
JGC (Japan) / National Petroleum Construction Company (UAE)
China Petroleum Engineering & Construction Corporation (China)
Petrofac (UK)
China Petroleum Engineering & Construction Corporation (CPECC), which is affiliated with the state-owned China National Petroleum Corporation (CNPC), submitted the lowest bid for the contract and is the favourite to win the contract according to industry sources.
The scope of work involves installing new facilities at Adco's Bab field, located 160 kilometres southwest of Abu Dhabi city.
As part of the original scope, surface facilities would be delivered for the Thamama-A, Thamama-H and Thamama-B production zones to achieve a total sustainable oil production rate of 450,000 barrels a day (b/d).
Adco re-tendered the Bab integrated facilities expansion scheme on 22 December, a year after cancelling a previous tender on the project.
The re-tendered version of the project had a reduced scope of works and the estimated budget was reduced from $3bn to about $2bn.
Adco is a joint venture of Abu Dhabi National Oil Company (Adnoc) and six international oil firms.
Related Posts
EXCLUSIVE: Phase one of Kuwait heavy oil scheme
Opec+ to gradually raise oil output
Adnoc breaks down $109bn five-year project plan
MEED and Mashreq renew partnership for third year
UAE overtakes Kuwait to lead GCC oil infrastructure
Adnoc says its $10bn Bab sour gas project
Apicorp predicts regional energy investment slump
The risk of US shale hype in global
States deliberate on stranded South Asian workers
The Future of Middle East Energy
25 October, 2017 | .By Wil Crisp